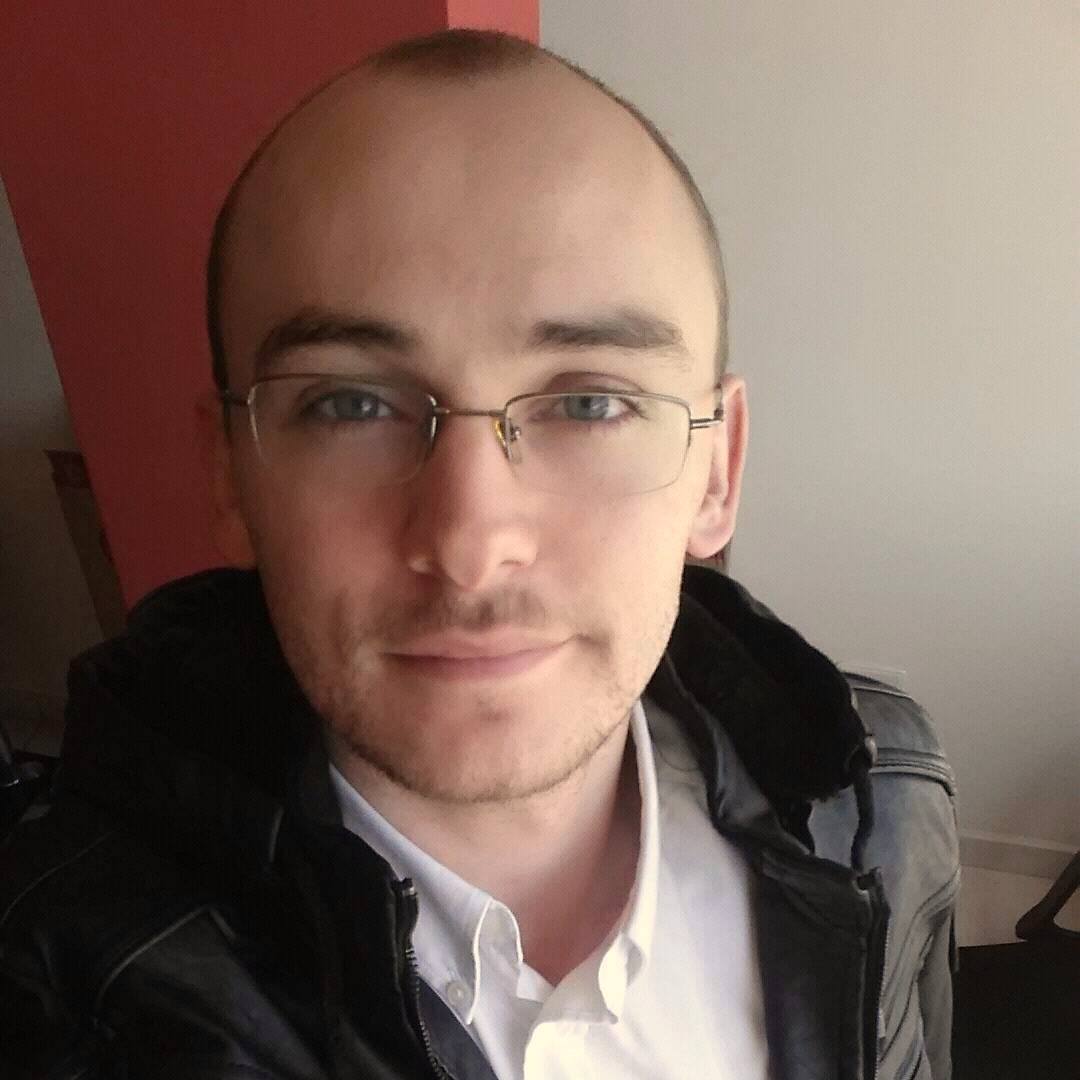 Herman BRULE
The leader of this project
Can teach to the novice user
Confiared S.R.L.
Data center in Bolivia support it
PCB
Produce the hardware with openxpon, produce it locally, cheaper
---
User space.
The software/command used to set the gpon/epon settings, in C to have low memory footprint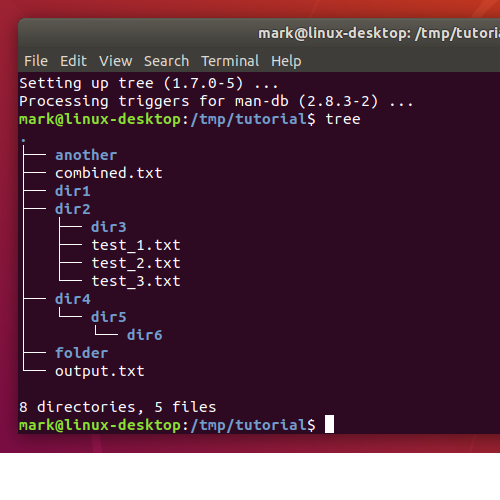 ---
Linux kernel driver.
Where the performance matter.
It's the control the specific port where is connected the optical module, in C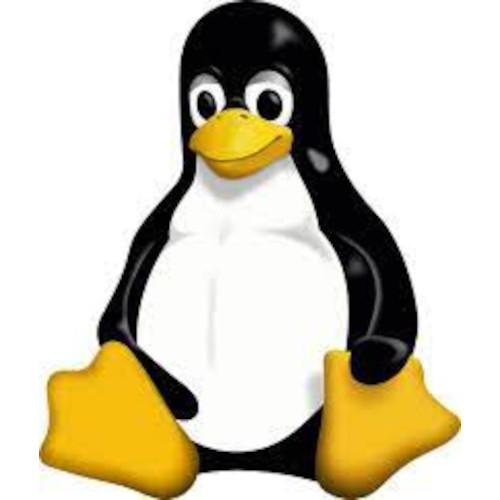 ---
PCB.
Better and better hardware.
How the PCB part, connect the wifi chip, the ethernet, the xPON port, and what do you need. In KiCad.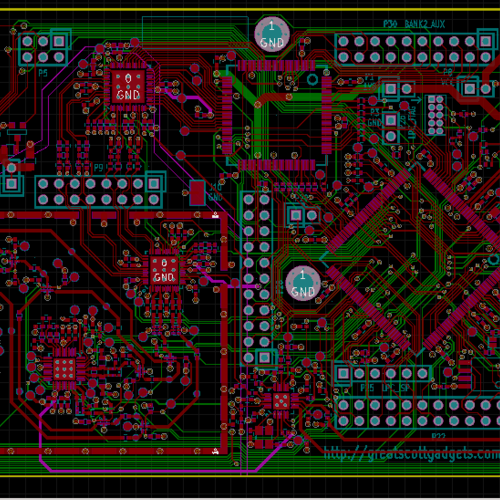 ---